Sep 15, 2015
The first Booktopia, and the last. Reluctant re-readers reconsider. And we recommend Big Magic by Elizabeth Gilbert and Fates and Furies by Lauren Groff.
While reading through the stacks of wonderful cards we received at Booktopia Vermont, Ann and I came upon a note from Joanne in Canada. It was a photo of us with word balloons containing quotes we said when announcing the first Books on the Nightstand retreat (what would later become Booktopia), way back in Episode 79. Things like, "I think I'd like to keep this really loose..." and "Let's sit by the fire and read..."
As we head off to our final Booktopia event, we want to thank all of you who've been a part of this amazing adventure!
Re-Reading Reconsidered (07:51)
Ann and I have long been reluctant re-readers, primarily because there are too many books we haven't read yet, and because we've been afraid that books we loved wouldn't hold up to a re-read. However, recently we've each been re-reading our favorite book (The Sparrow and Any Human Heart) in preparation for our book discussions with The Readers at Booktopia. Ann has discovered that a second or third reading allows for closer reading, which can lead to more enjoyment.
While I enjoyed re-reading Any Human Heart, I don't think I'm going to become someone who re-reads regularly. Maybe one or two here or there. Who knows?
In the comments below, please share your thoughts on re-reading. Has this discussion changed your mind?
Two Books We Can't Wait For You to Read (20:43)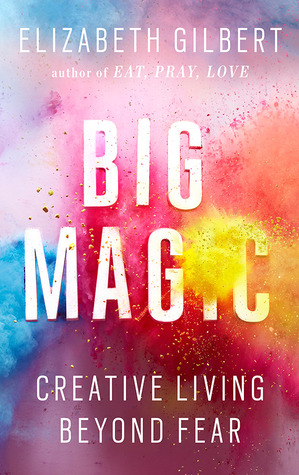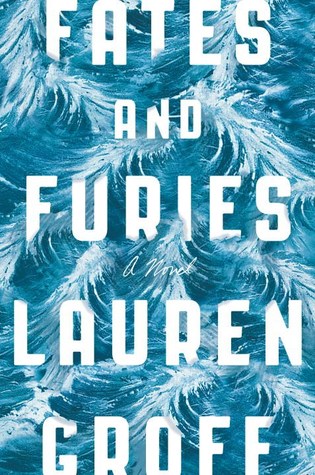 Big Magic by Elizabeth Gilbert is a wholly unique look at creativity as a force in its own right. A force that must be nurtured. I found so many passages of this book to be incredibly inspirational.
Fates and Furies, the new novel by Lauren Groff, was first introduced to BOTNS listeners when it was recommended by Jynne Martin, whom Ann interviewed about National Readathon Day for episode 313. Rather than re-invent the book recommendation, we're playing you Jynne's original recommendation.